Founders
Investing in
Founders
The Exponential Power of Our Network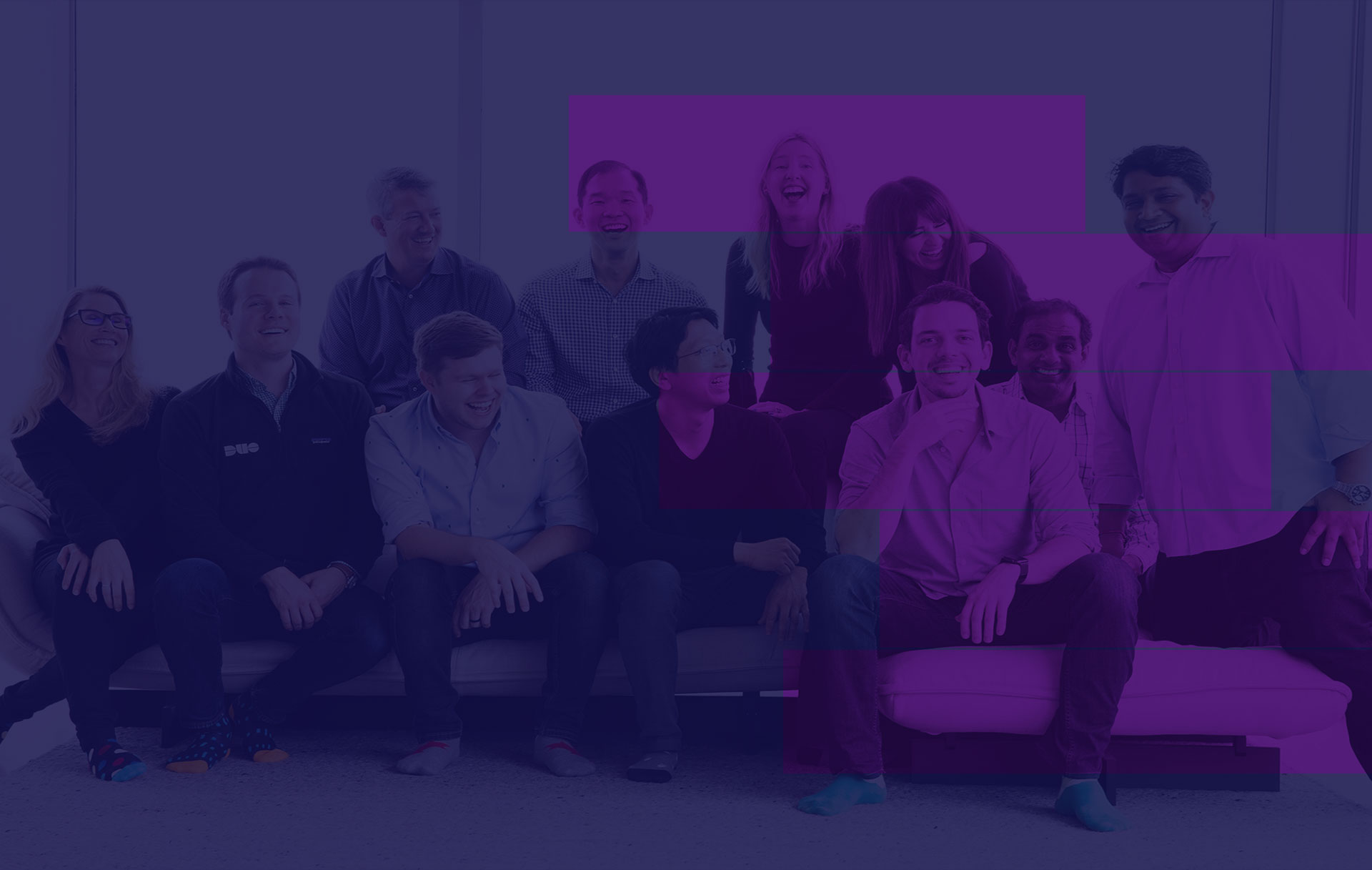 Entrepreneurship requires an incredible amount of perseverance and persistence.
Bhaskar Sunkara, Founding CTO of AppDynamics
It's not the things you did that you'll end up regretting one day, but the things that you were too afraid to do.
Amy Chang, Founder of Accompany
If you are going to dedicate your life to something, try to make a dent in the universe.
Jon Oberheide, Co-Founder of Duo Security